Home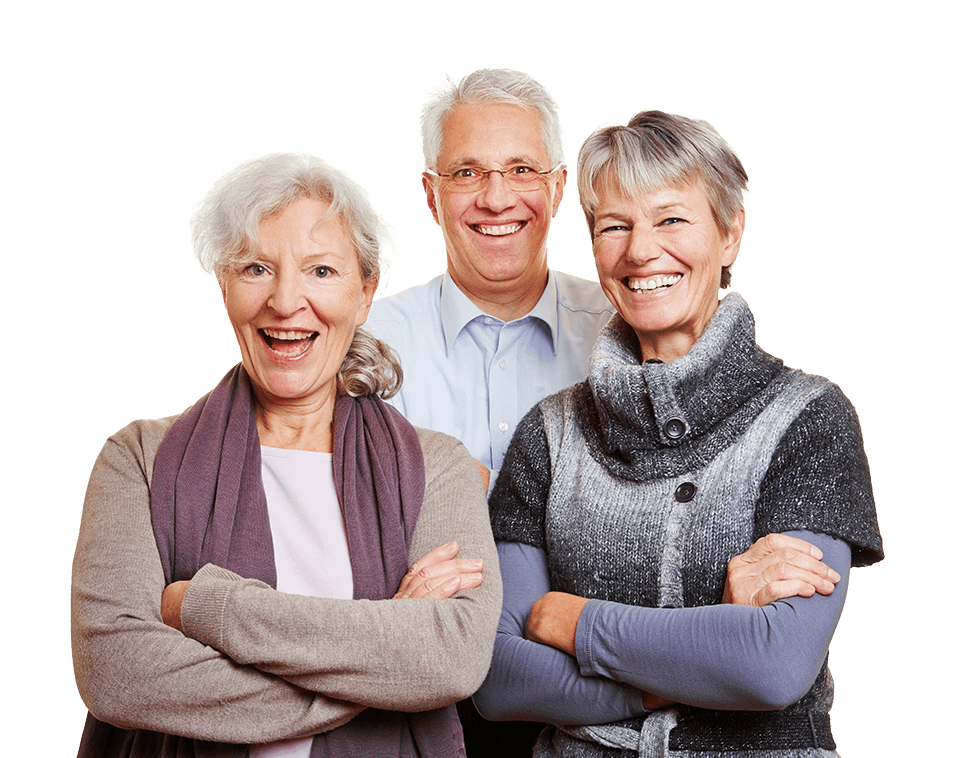 Belfast South Methodist Church, helping you grow your faith.
Situated on the Lisburn Road, Belfast South Methodist Church seeks to be a church at the heart of our community. We'd love to welcome you to our Sunday services or to any of our church activities.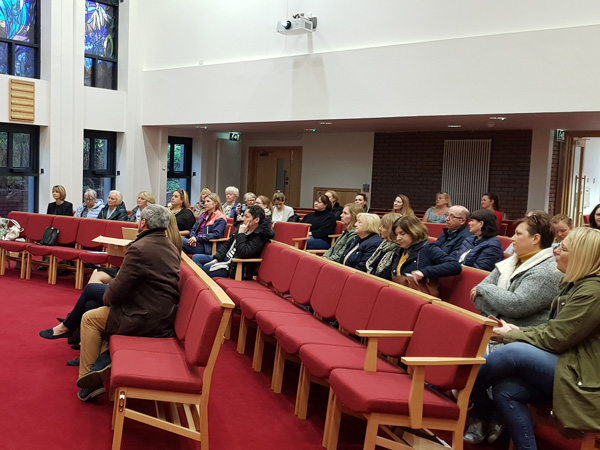 We are ordinary people
Belfast South Methodist is now part of a new Circuit called Belfast South and Central, initiated at Conference in June 2018.
As a church we are now joined in a circuit of five worshiping communities, together with various other servicing groups.
The Methodist Church has as its prime objective 'need, not creed'. It has always recognized the importance of reaching out and building relationships with the wider community. Agape (pronounced A –ga-pay) is a Greek word which translates into English as 'love' and is used to describe a practical love towards all people.
Time of Service
Sunday Crèche facilities and children's church available during morning worship.
Morning Worship
Sunday 11:00am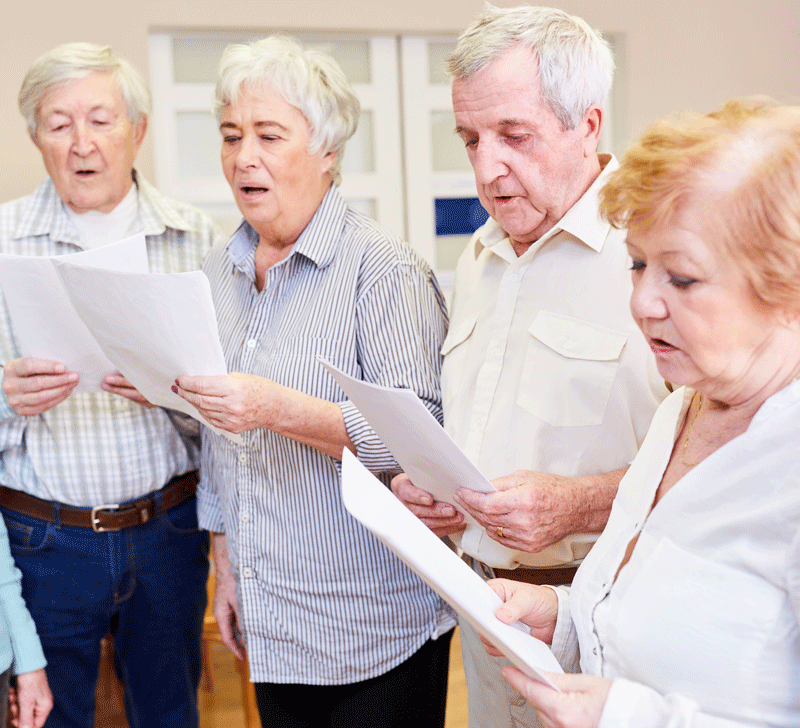 Content from our Medias
Checkout content from our YouTube, and other social media platforms.