About Us
About Us
The Methodist Church has as its prime objective 'need, not creed'. It has always recognized the importance of reaching out and building relationships with the wider community. Agape (pronounced A –ga-pay) is a Greek word which translates into English as 'love' and is used to describe a practical love towards all people.
Our Methodist congregation meets in the Agape Centre, which opened in April 2012. As a congregation we recognise the need for our church to engage with the local community and offer facilities needed in the local area. Therefore, the decision was taken to build a community hub, accessible to all within which we have our worship centre that can also be used as a conference centre. Today;
Our current long-term partners are the South Belfast Youth Football League (the largest amateur football league in Northern Ireland), the AA and Belfast Health Trust Community Mental Health Team.
Weekly activities run by partner organisations include Slimming World, Pilates, Tae Kwon Do, Tai Chi, Irish Dancing and Suzuki. The Aware Group meets fortnightly and Make 2nds Count meet monthly.
The Centre provides facilities that accommodate a range of activities for community organisations such as annual general meetings, conferences, practical workshops, seminars and training programmes.
Community and wider organisations that use the Centre include Alzheimer's Society NI, Peace Players, Women's Aid, Family Mediation, Supervised Contact Group, various housing management committees, Tuition Camps, Belfast City Council and Housing Executive.
The Centre can be very easily reached by public services both bus and train services and was deliberately built at street level to enable easy access for all.
Working in partnership with organisations such as Forward south Partnership the church continues to develop and to respond to identified needs in the area.
Mission Statement
Belfast South Methodist Church is a reconciling congregation, creating a Christ-centred, intentionally inclusive and loving community. God's grace knows no boundaries of age, race, ethnicity, culture, gender identity, sexual orientation, economic status, family structure or marital status, physical or mental ability.
We support the full inclusion and participation of all persons in the life of Belfast South and the Methodist Church in Ireland, as we proclaim the Gospel of Christ through faith that acts.
We seek to be a church at the heart of our community and are here with open hearts, open minds and open doors:
to serve
to care
to share
THROUGH BELIEF THAT ACTS.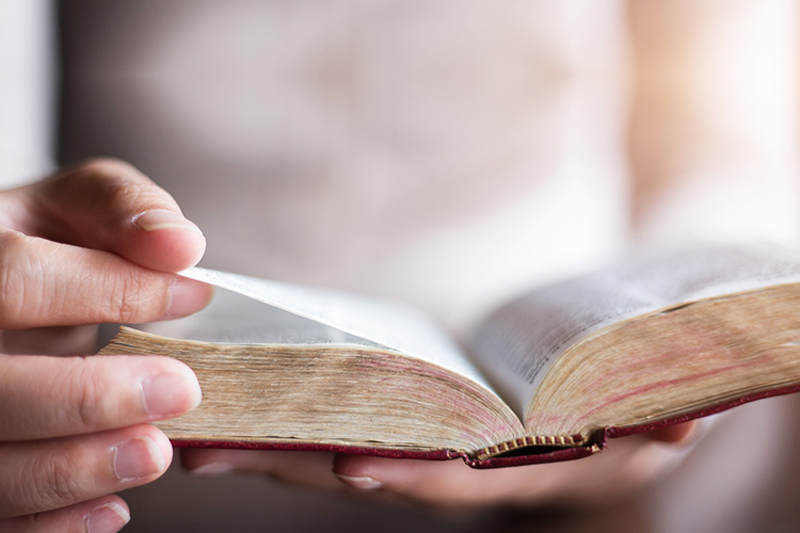 Our Journey of Faith
Our church family has had a lengthy journey since the two churches on the circuit (Lisburn and University Road Churches), recognised over thirteen years ago, that something different and radical had to happen if we were to survive and be enabled to develop the Church' s Mission relevant to the twenty first century.
Subsequently:
The two churches on the circuit united as one church family/congregation in 2003.
The church property on the University Road site in Belfast was sold.
The Church property on the busy Lisburn Road was demolished to make way for a new purpose-built worship centre designed to also be used as a Conference Centre and suite of halls and rooms, which would more readily equip the church to fulfil its mission in the twenty first century.
The work on the new worship centre within the Agape Centre commenced in December 2010 and the first service held on Easter Sunday morning in 2012. Now in the 2020's as our mission evolves,
The spiritual lives of our membership are nurtured via our services on a Sunday morning, by exploring Christian and wider ethical issues via the Good Book club and the Public Theology Group and gaining a deeper understanding of our faith via regular bible studies. Centring prayer meets in our prayer room every Thursday evening.
The lives of our congregation are enriched via church group activities including; regular coffee mornings, a monthly ladies meeting and regular visits to the theatre.
We are working with Forward South Partnership to help address the needs of the local community. Post Covid the need to provide a safe place for people from all backgrounds to meet has led to the community meal every Friday evening, funded partly through income generated by the Agape Centre.
In the 21st Century realising the need to witness in the Public Square the church has a very active Public Theology Group exploring from a Christian perspective the ethical issues of the day via a range of seminars, lectures and conferences. Following engagement with the GBLT community Spectrum was formed, a group for Christians from the GBLT community to meet monthly for worship and fellowship.
We have established a long-term relationship with Storehouse as one of their collection points with the congregation providing what's required.

As a congregation we continue to provide generous financial support for the work of the Methodist Church in Ireland both at home and overseas